Designer
Emanuela Frattini Magnusson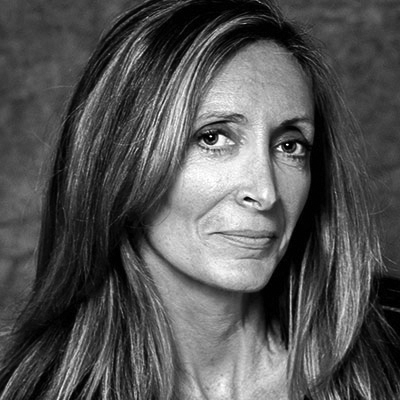 A daughter of art, she was born under the guide of her father Gianfranco Frattini. After an international background that led her to collaborate, first in London and then in New York, with famous professional studios and Italian magazines including Domus and Casa Vougue, she founded and directed EFM Design, a renowned international multidisciplinary studio operating in the fields of architecture, interior design, product design, product development and graphic design.
She was also founder and lead designer for Articolo, a collection of high-quality European-made furniture distributed exclusively through the company's website, and creative director of Spinneybeck Leather, a manufacturer of accessories and architectural products. The Museum of Modern Art in New York holds the exclusive license to sell and distribute its accessories collection in the United States.
Emanuela Frattini Magnusson has been a visiting faculty member at Parsons School of Design and the School of Architecture at Yale University.