Bottega Ghianda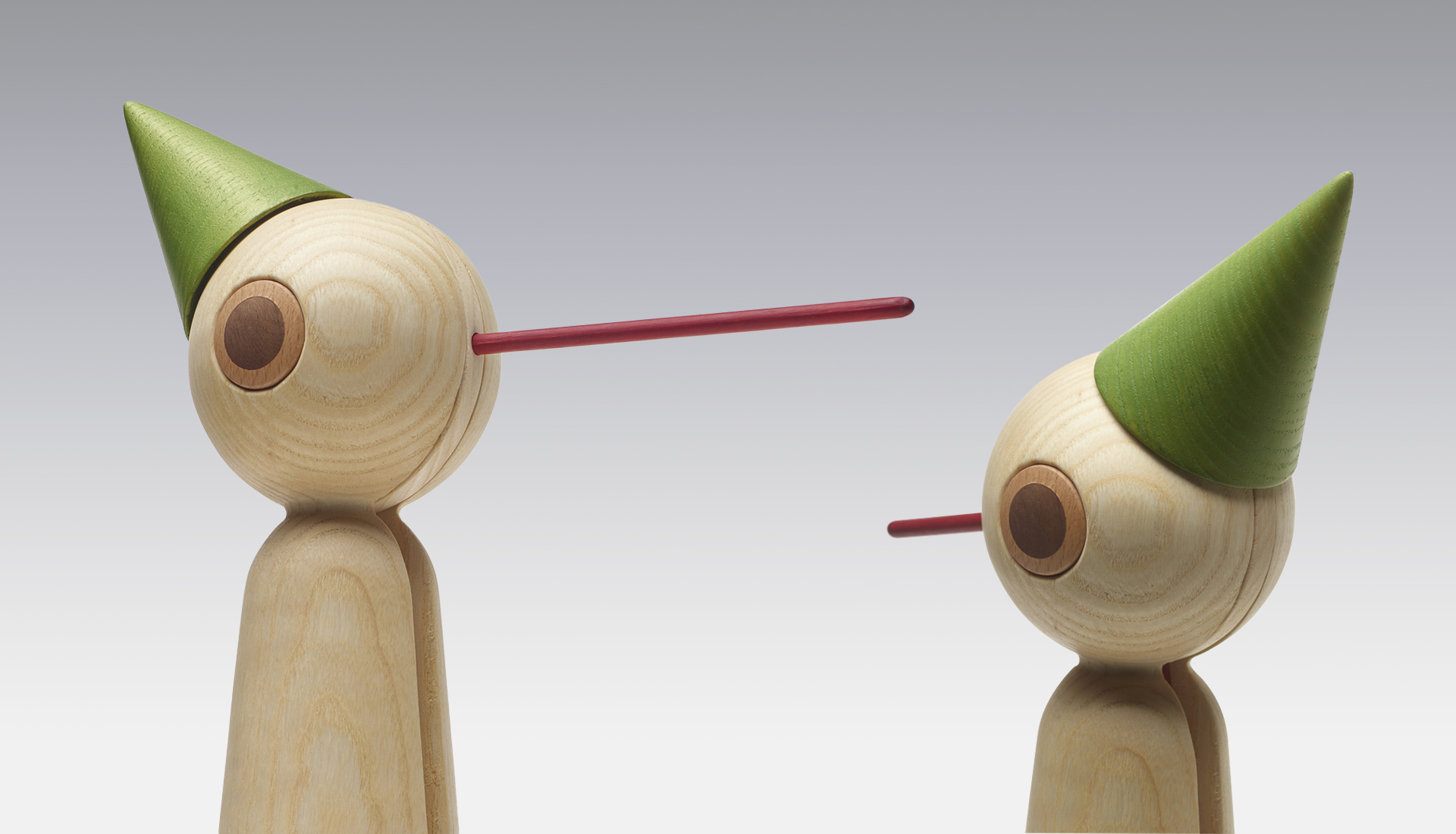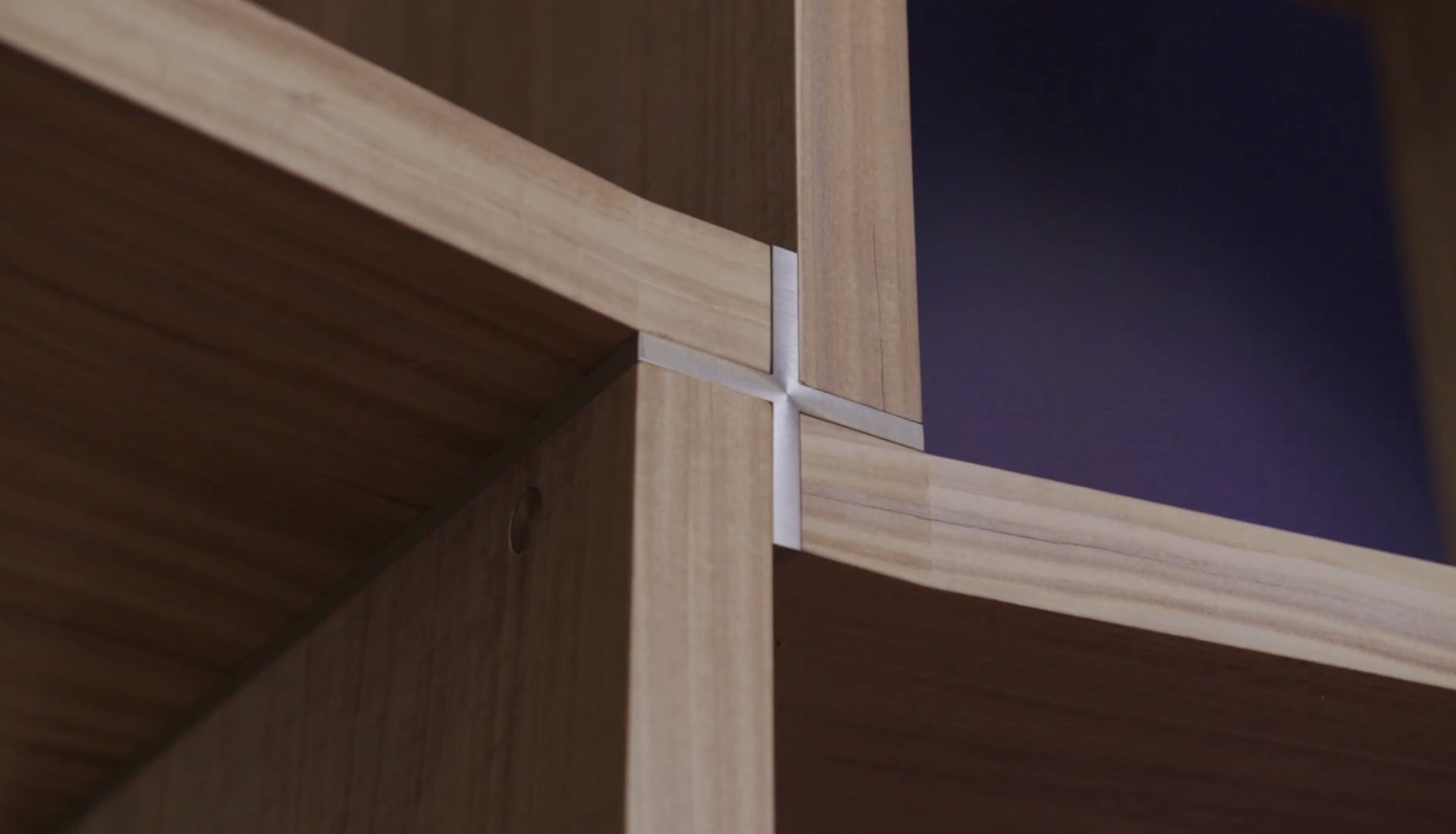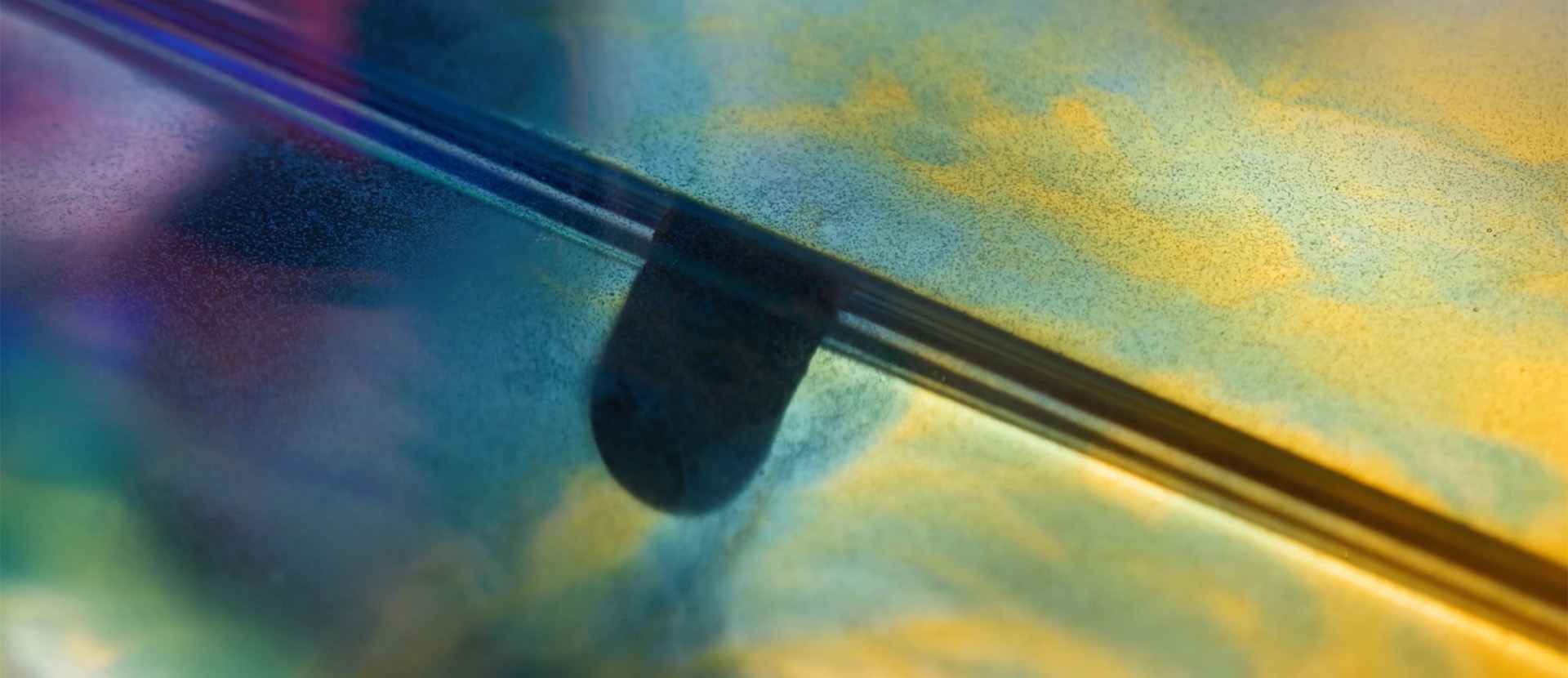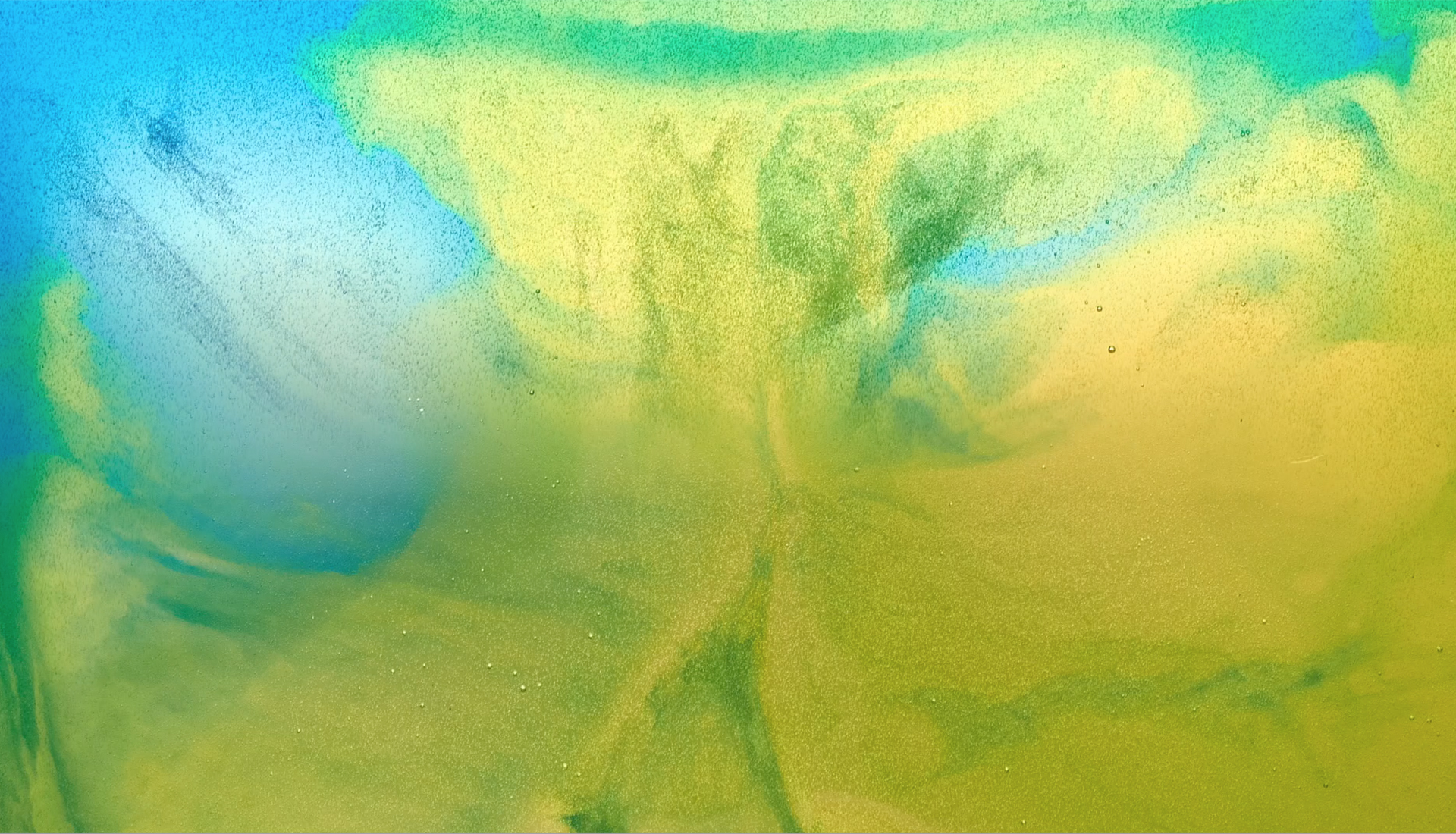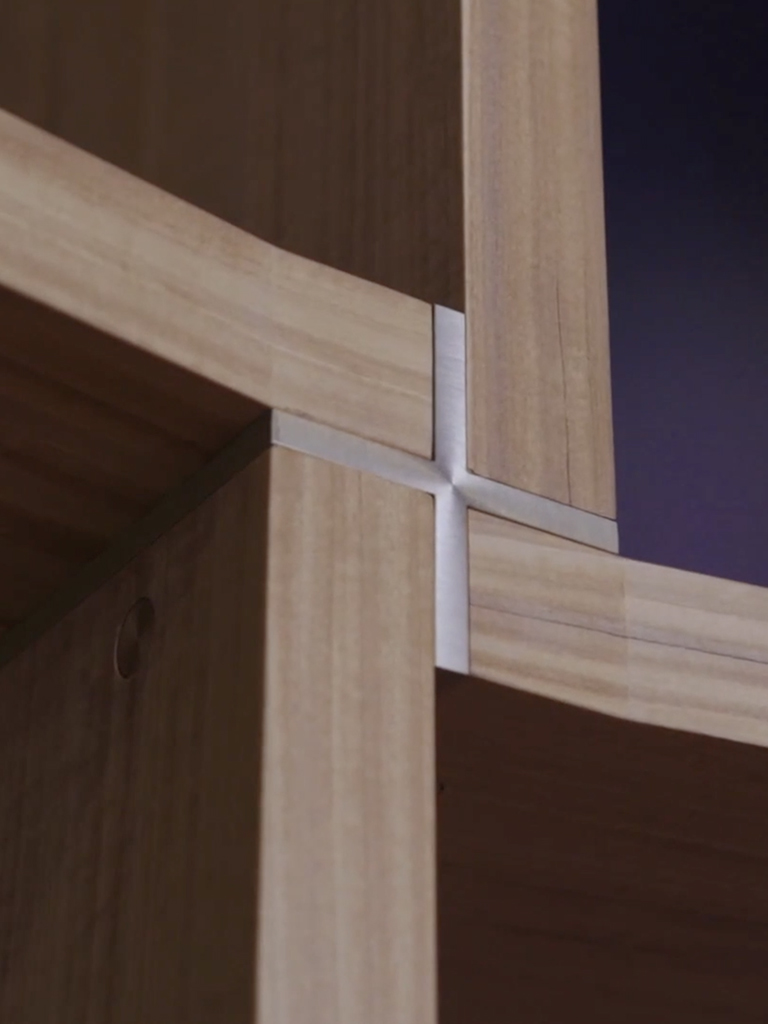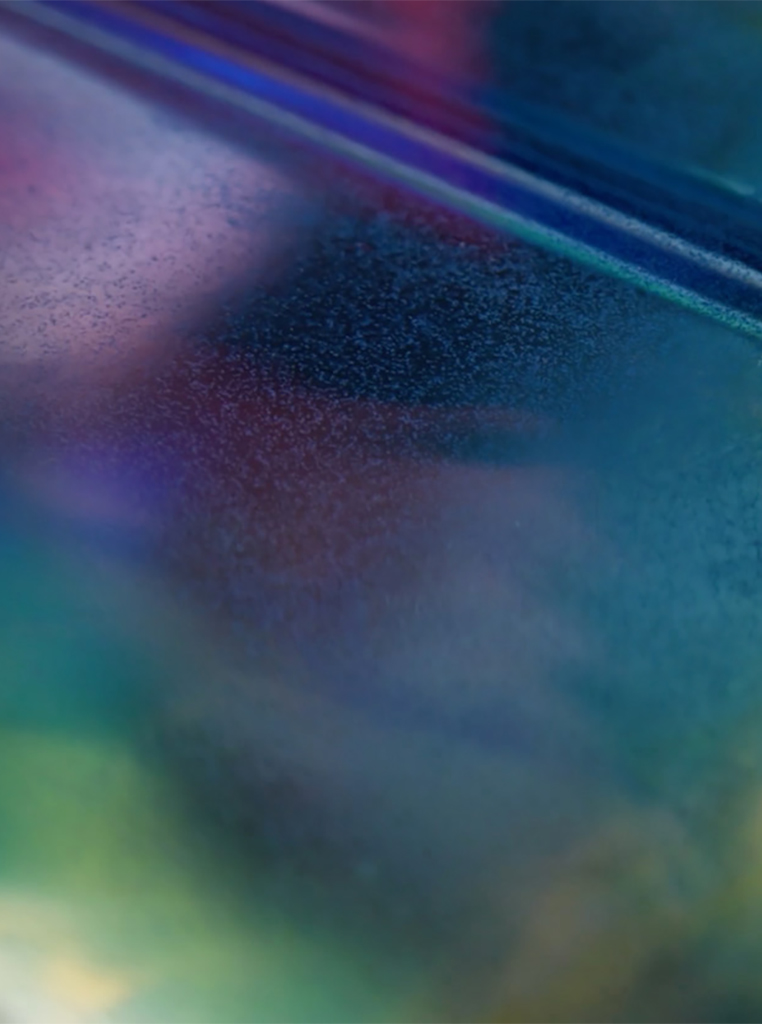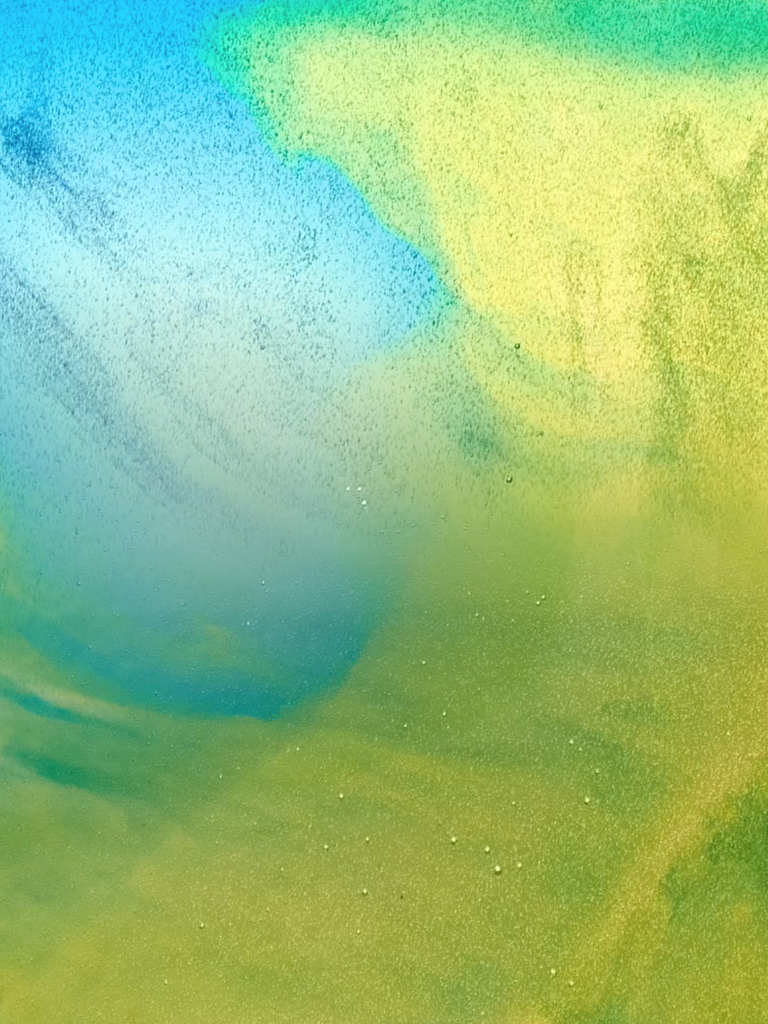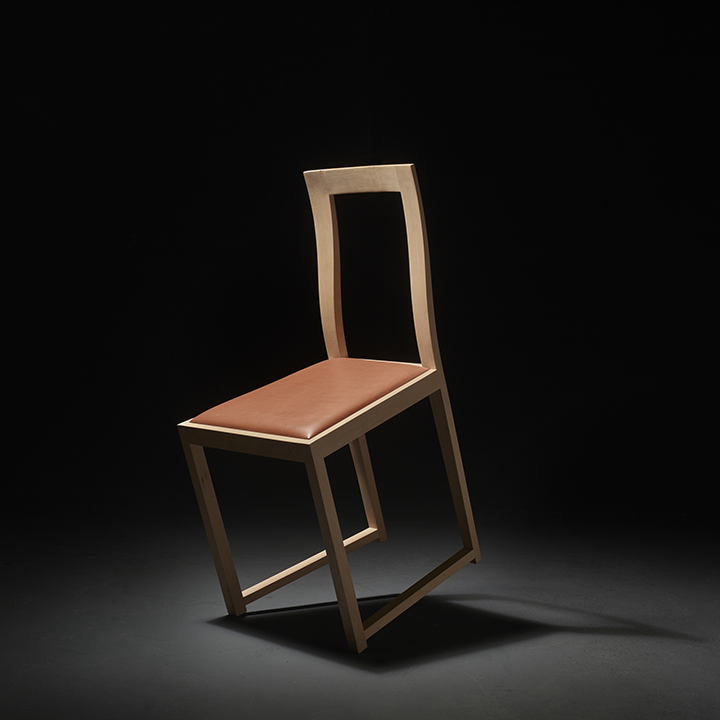 Luigi (o mi amate voi)
GAETANO PESCE for BOTTEGA GHIANDA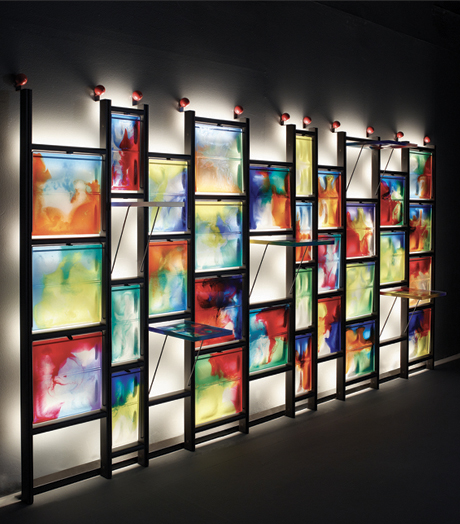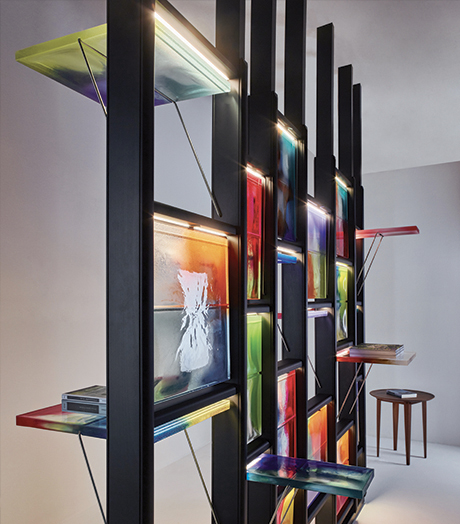 This year, Bottega Ghianda presents a daring operation: Sozzi contacted Master Gaetano Pesce to re-interpret the Luigi (o mi amate voi) bookcase prototype created in the early 1980s but long out of production. The innovation combines the satin-finished black beechwood structure with coloured resin plates, illuminated by an LED light that provides a translucence with magical resonances. Pesce enlightens Bottega Ghianda.
Different in history and training, Sozzi and Pesce share a taste for intellectual curiosity, a refusal to settle for what is already made and known, the courage to explore new possibilities and a willingness to deal with materials (wood for Pesce, resin for Sozzi) that are far from the usual, in an unexpected and surprising alchemy.
Luigi (o mi amate voi) bookcase
is on display at Promemoria USA Showroom
152 Madison Avenue, 17th Floor, New York, NY 10016
Since November 15th, 2023 to February 15th, 2024
A magical place dedicated to the love of wood and craftsmanship.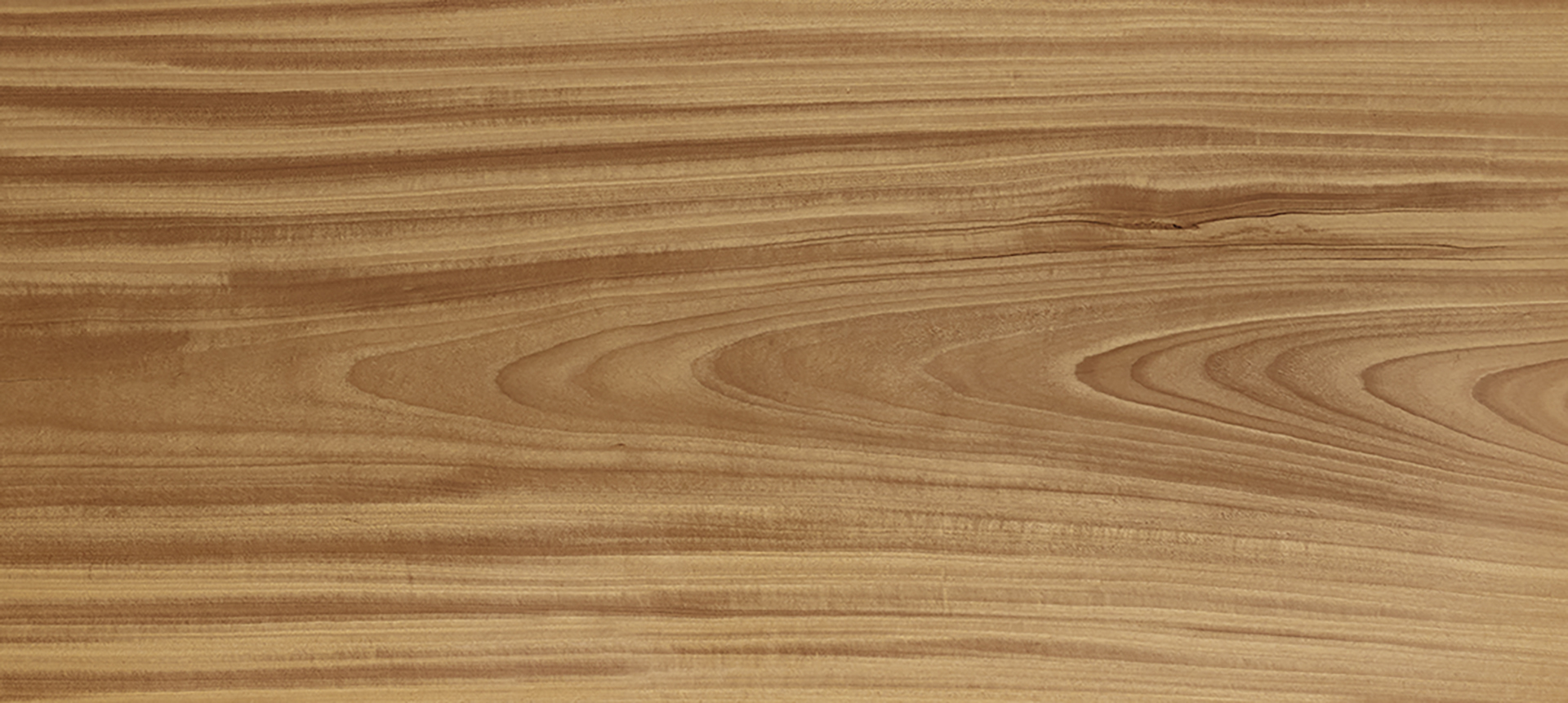 La Bottega
Bottega Ghianda is part of the narrow and revered circle of workshops, being at the forefront for the art of fine woodworking, within the world. It was founded two centuries ago and cultivated a precise vocation : enable exceptional designers to transform their creative vision into reality thanks to the mastery of its craftsmen.
News
Bottega Ghianda is constantly evolving.