Back
ADI Design Index 2023
Compasso d'Oro Selection 2024
Bottega Ghianda is taking part, with the Farfallina chair, designed by Álvaro Siza, and the Jamais Content bookcase by Marc Ferrand, at the ADI Design Index 2023 in Milan at the ADI Design Museum and from November 27 in Rome at Spazio WeGil.
The exhibition brings together the best products and services of Italian design that are part of the preselection for the Compasso d'Oro award, the most authoritative in the sector.
The award now in its XXVIII edition will be held in 2024 on the 70th anniversary of its foundation.
ADI Design Index 2023 
November 6 - 19, 2023 | ADI Design Museum, Piazza Compasso d'Oro 1, Milan 
November 27 - December 2, 2023 | Spazio WeGil Largo Ascianghi 5, Trastevere, Rome
Farfallina
DESIGN ÁLVARO SIZA
The Farfallina chair, as light as a butterfly, it was born as a collaboration with the renowned Portuguese architect Álvaro Siza. Farfallina (italian for "Little butterfly") presents itself as chair characterized by a minimalistic design and by a peculiar lightness.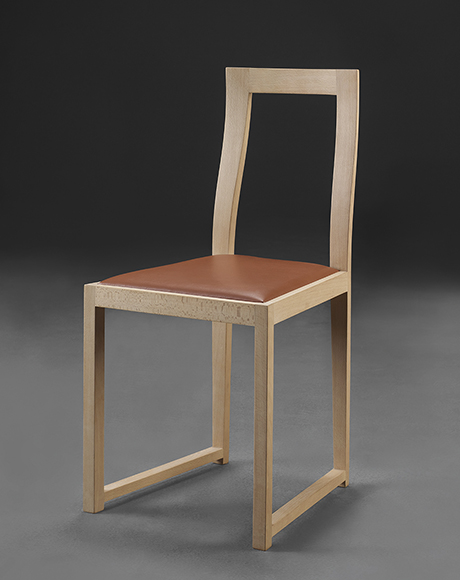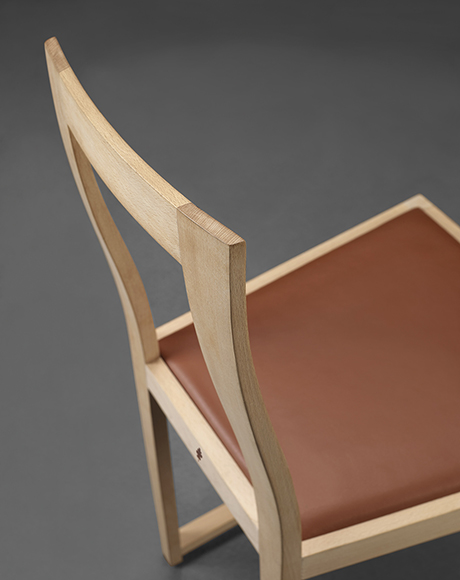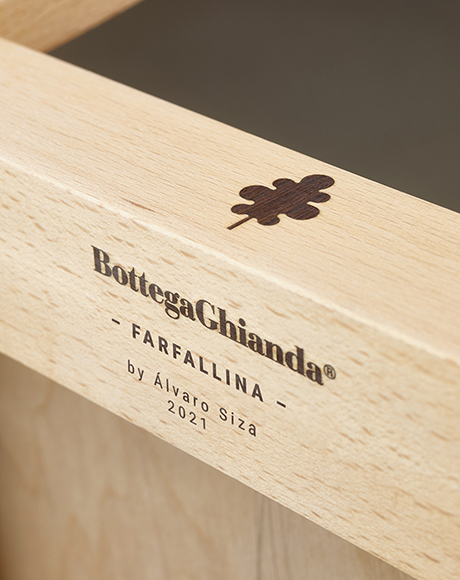 DESIGN MARC FERRAND
Jamais Content
The Jamais Content bookcase, which means "never satisfied",  was born from the philosophy of its designer Marc Ferrand: an architecture that evolves, that is always in movement and in transformation, but at the same time he tends to a minimalist, nomadic and temporary architecture.