Back
Le Case di Carta - Marie Claire Maison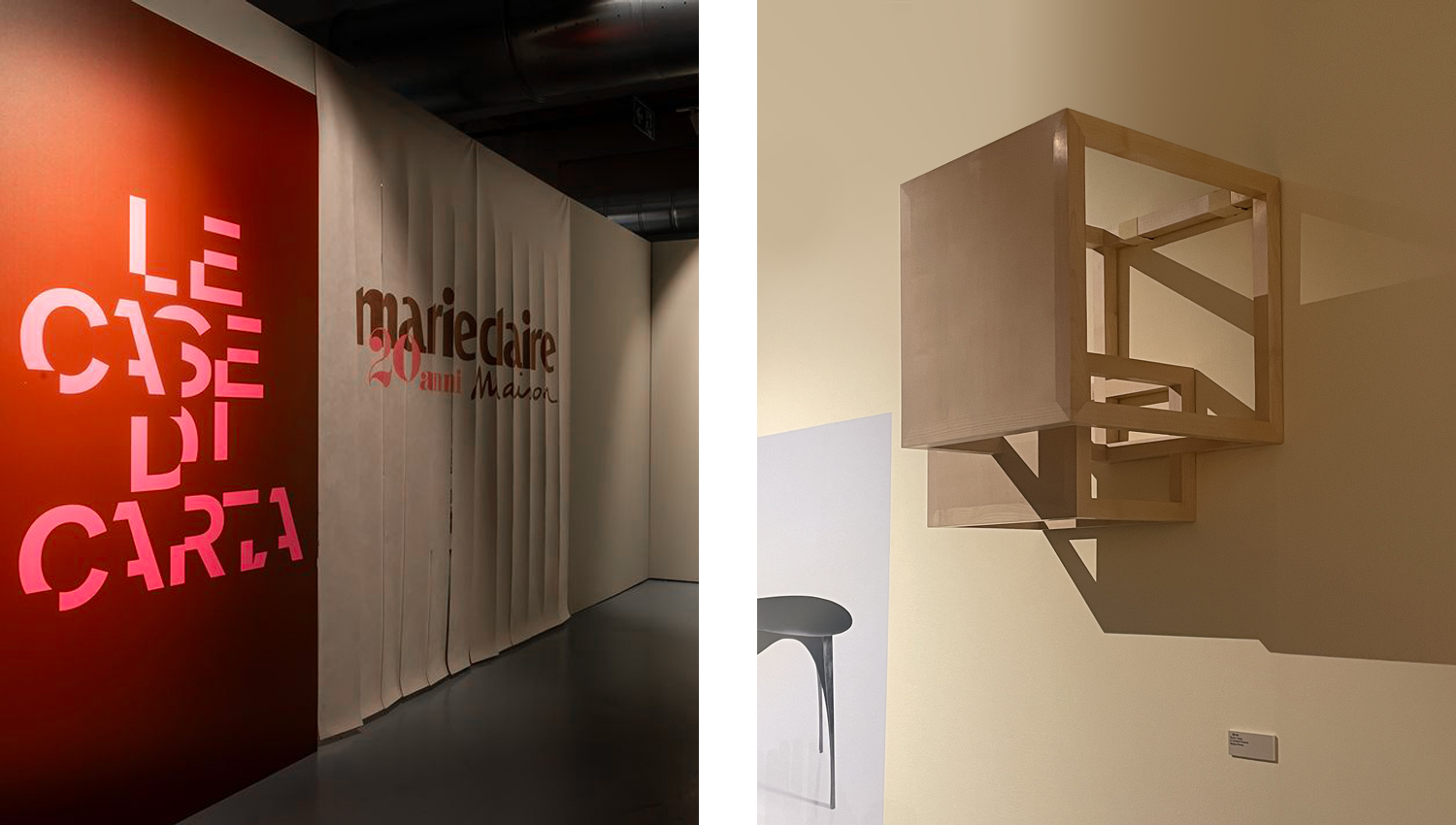 From 16th to 19th November, Mudec Photo in Milan will host the exhibition "Le Case di Carta" dedicated to the celebration of 20 years of Maison Marie Claire.
Bottega Ghianda announces its presence at the exhibition with the On-on table by Naoto Fukasawa. 
Fukusawa was guided by an ideal of 'objective' objects: capable of reflecting an environment in which they can be placed and inspire a sense of déjà vu.
Through objects, environments and corresponding themes, the concept of the contemporary home will be explored, capturing different ways of living and a domestic dimension interwoven with dreams, passions and personalities, as well as our everyday quirks.
LE CASE DI CARTA
A project by Marie Claire Maison
Curated by Domitilla Dardi
Exhibition design DWA - Design Studio
_
16 – 19 / 11.2023
Mudec Photo
via Tortona 56, Milan
DESIGN NAOTO FUKASAWA
On-On
The universal feature, the square beam, drives a play of perspectives, that in this case becomes subtly ironic. The On-on table expresses the same language as the furniture from the One on One family designed by Naoto Fukaswa.