Designer
Lars Beller Fjetland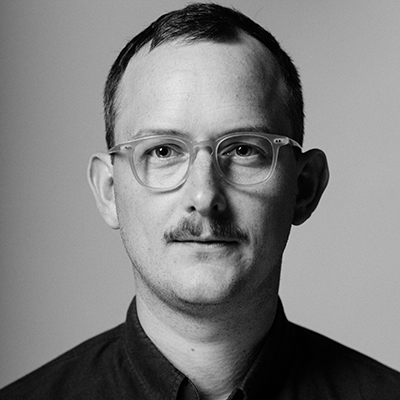 Lars Beller Fjetland grew up on the west coast of Norway, where he cultivated his passion for design by aspiring to combine functionality with the use of natural materials to make furniture, interiors and light fixtures.
In 2011 he founded Design office Beller while still a student at the Academy of Art and Design in Bergen. The turning point came in 2012, with the presentation of four of his latest projects at the annual Salone del Mobile. A graduate of the National Academy of Arts in Bergen in 2012, he is constantly striving to expand his horizons as a passionate explorer of form and function working on different projects.
Lars Beller Fjetland's main philosophy is to design products that achieve a sense of timelessness and longevity through an immediate and honest functionalism in form and aesthetics. Sustainable and sophisticated solutions for a smarter tomorrow.